Rapid Mobilization & Power Restoration Services
Since 2020, the Agostino Utilities team has offered a variety of electric utility services.  A respected Power Restoration Contractor in the North East Pennsylvania area, the team is best known for providing power restoration services with immediate response.  Over the years, their ability to provide rapid mobilization and power restoration services has become their specialty, in both residential and commercial settings.  When a storm or other natural disaster leaves a community or specific area without power, Agostino Utilities is always prepared to spring into action to restore power as quickly as possible.  Additionally, the team is capable of emergency high voltage restoration.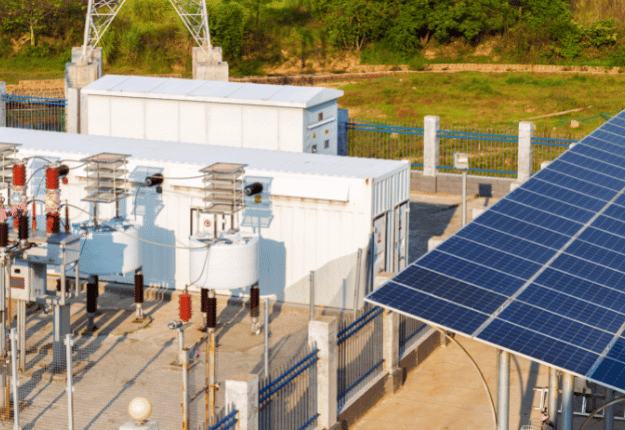 The crew of highly skilled team members at Agostino Utilities are capable of glove and hot stick work up to 35kv. Agostino is available for both installation and restoration of overhead distribution systems.
The Electric Utility Company is also available for underground residential distribution projects. Although this is a smaller area of specialization for the crew, the highly-skilled and trained team is capable of a wide range of splicing, including low to medium voltage, as well as lead splicing.
This North East Electric Utility Provider's line-tricians are truly something else! Maintaining a team of some of the most sought after and skilled professionals in the North East area, Agostino is fully capable of expert level substation maintenance. These services include breaker changeouts, switch-gear installations and high voltage inspections.
No job is too big or too small for this crew! Agostino Utilities is available to install and repair street, highway and sports stadium / outdoor arena lighting.